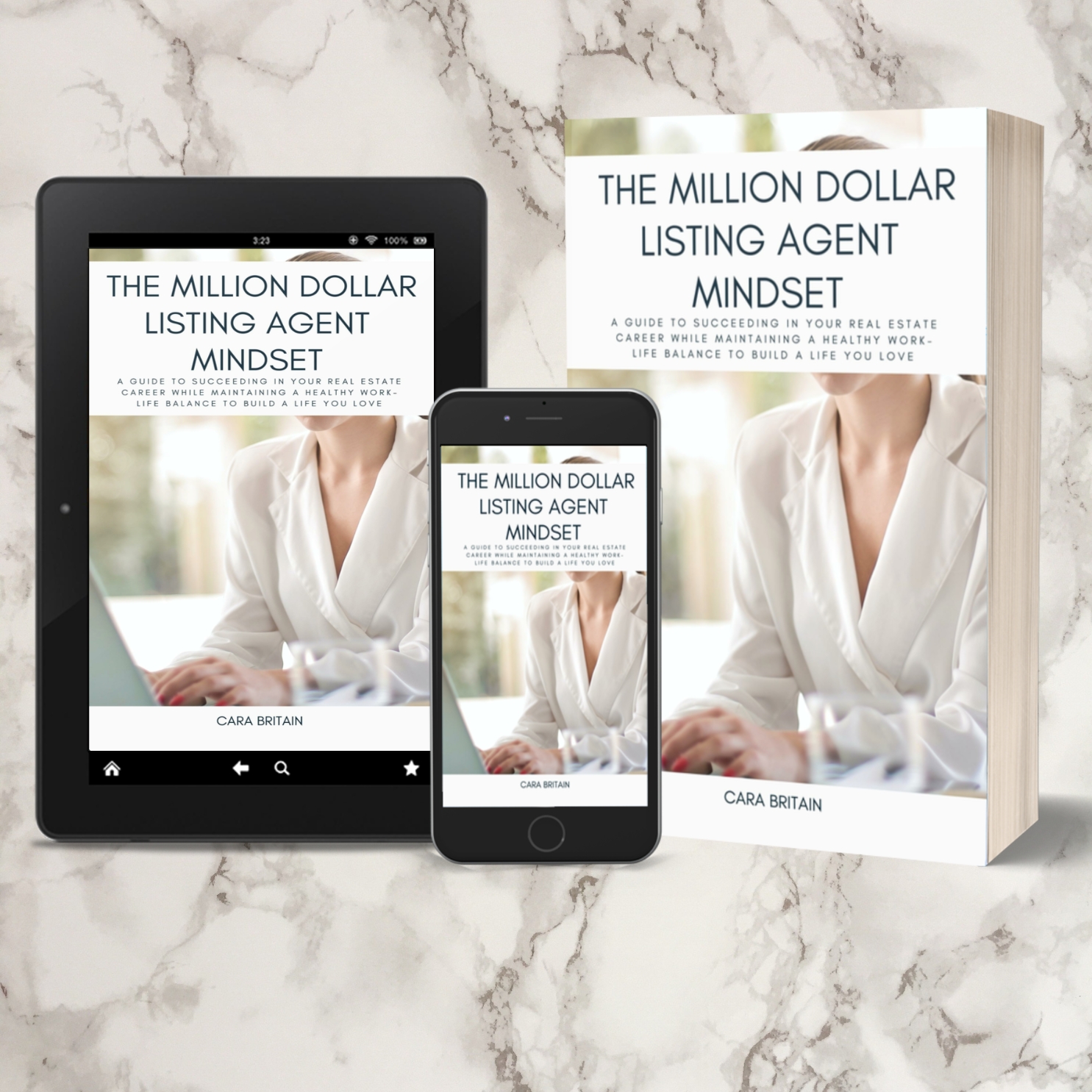 Discover the Secrets to Success in Real Estate with "The Million Dollar Listing Agent Mindset"
Are you an aspiring real estate agent with big dreams of achieving your first Million Dollar Listing? Do you yearn to strike a harmonious balance between your professional and personal life? Look no further than my book, "The Million Dollar Listing Agent Mindset: A Guide to Succeeding in Your Real Estate Career While Maintaining a Healthy Work-Life Balance to Build a Life You Love."
In this insightful guide, I share my personal journey from a struggling new agent to securing my first Million Dollar Listing in less than four years. I delve into key concepts that will help you establish and maintain a successful real estate business, debunking common misconceptions along the way.
One of the crucial lessons I've learned is the importance of surrounding yourself with the right people. I provide valuable tips on building a supportive network that will propel your career forward. Additionally, I address the fear of failure and offer strategies to overcome it, empowering you to take bold steps toward your goals.
Setting yourself up for success is vital, and I reveal the power of routines in achieving optimal productivity and balance. I also emphasize the significance of providing exceptional service by going the extra mile for your clients, setting you apart from the competition.
Throughout the book, I include Real World Experiences (RWE) in each chapter, offering practical examples that provide clarity on key concepts and inspire ideas for your own real estate journey. Action items and challenging questions are provided to help you make tangible progress in both your business and personal life.
"The Million Dollar Listing Agent Mindset" goes beyond the surface to guide you toward realizing your highest potential, not only in your real estate career but also in your overall quality of life. Get ready to unlock the secrets to success and create a fulfilling and prosperous future in real estate.
Find my book here.